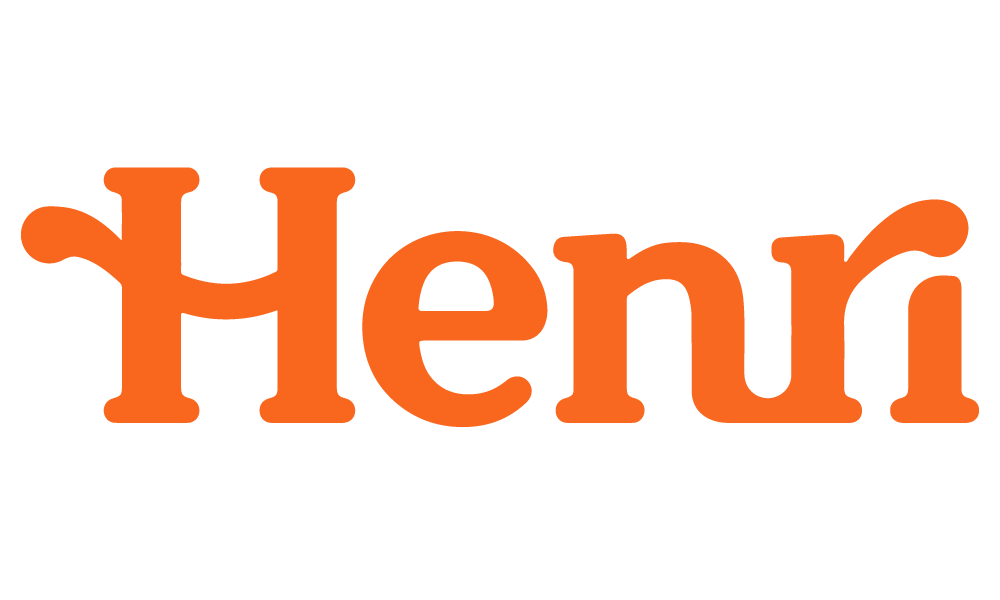 Whether for residents or the community, having access to high-speed Internet is an essential need in 2022. As part of the LTE Haute-Mauricie project, the companies Ecotel and Henri join their forces to serve the residents of the Haute-Mauricie. The collaboration of the two telecommunication companies will make it possible to offer three services to the community…
Since 2017, Ecotel has been working in partnership with government's « Connect to Innovate » and « Québec Branché » programs to fund the LTE Haute-Mauricie project. These two programs invest in the deployment of Internet services in rural communities that currently have neither access to high-speed technology nor to LTE service. This project will fill an important gap in the telecommunications infrastructure in the Haute-Mauricie region.
« The Haute-Mauricie region becomes one of the first places in Canada where these three services will be offered using 5G technology. We are proud that a Mauricie company is partnering with a Centre-du-Québec company to deliver an essential, state-of-the-art service to residents. »
« It has always been our mission to make telecommunication services accessible in areas that are not adequately served. Thanks to this partnership with Ecotel, we are happy to be able to make a difference in hundreds of households with our Internet, telephone and television packages at the right price. »
Officially started in 2019, the large-scale project led by the two partners includes more than 500 km of fibre optics and 15 telecommunication towers. Work is 75 % advanced and commissioning of the towers has begun. The Lac-Édouard and Baie William towers are in service. The Lac Chat, Festubert and Lac-à-Beauce towers will be the next to be commissioned. The Parent, Rainbow Lake, St-Joseph-de-Mékinac and Matawin towers will follow. The La Bostonnais and La Tuque sites will be commissioned by the end of 2022.
Note that several types of packages will be available to meet the needs of the population. Citizens for whom the new service is available are invited to contact the service provider Henri at 833-293-7002 to make their reservation.