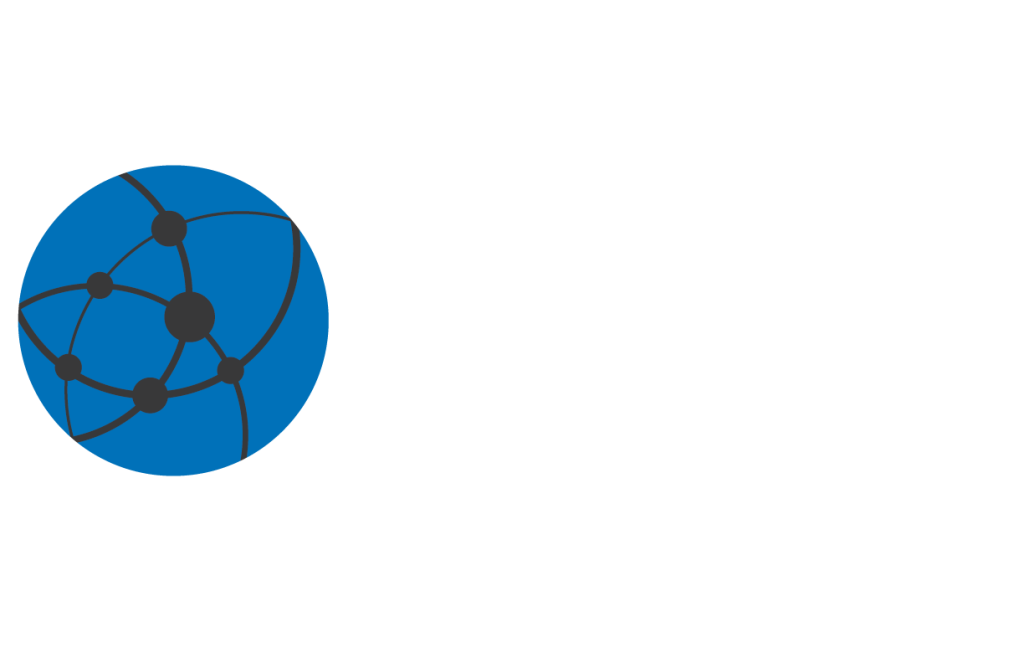 ECOTEL is among the world leaders as a private LTE and 5G network operator. The company also stands out as an operator of public LTE and 5G networks to increase the safety and accessibility of remote communities and utilities in many municipalities by providing reliable and secure service. Founded in 2007, Ecotel's sister company, Ambra Solutions, stands out as a provider of specialized turnkey solutions, working in the field of telecommunications engineering.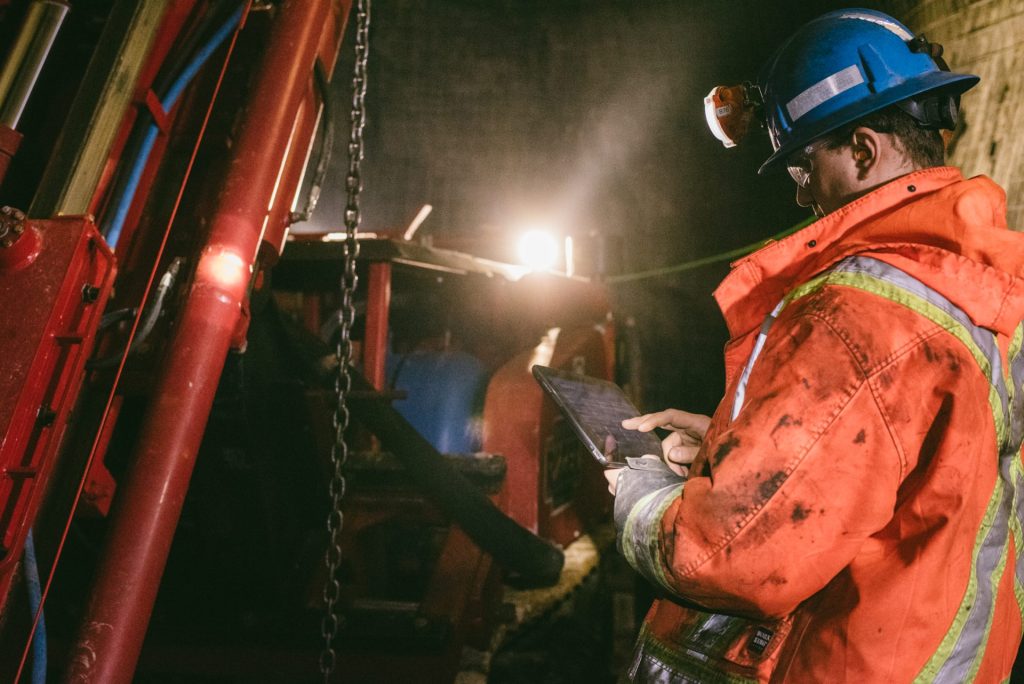 Ambra Solutions is the first Canadian company to offer private LTE networks that revolutionize telecommunications during critical operations. It is a telecommunication integrator, a manufacturer of customized equipment and a provider of private LTE networks. Since its incorporation in 2007, Ambra Solutions has been building up its expertise in the field of telecommunication engineering, designing and manufacturing reliable and robust products and services for challenging environments and remote areas.
In 2017, Ambra Solutions successfully commissioned the first private LTE network in Canada for Agnico Eagle in Abitibi, Quebec. The end customer was so pleased by the performance of the LTE network it decided to stop deploying Wi-Fi access points for its operations. Since then, multiple Ambra LTE networks have been successfully deployed by leading operators in the mining industry.